Don't Feel Qualified for Your Calling? →
For the first forty years of his life, Moses lived in a place of strength. As a member of Pharaoh's household he had social prestige, wealth (Hebrews 11:26), and youthful strength. When he became aware of and troubled by his peoples' oppression he used this strength to exact vigilante justice on an oppressive Egyptian. That wasn't God's plan for deliverance. He had to flee for his life and ended...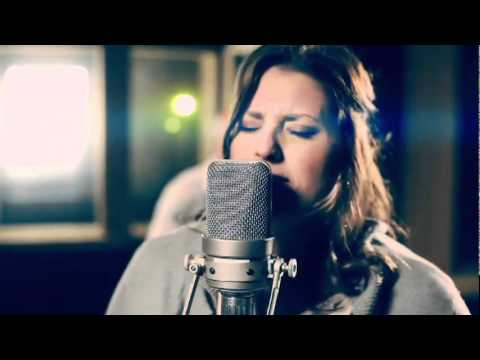 Listen
"Our deepest fear is not that we are inadequate. Our deepest fear is that we are..."
– Marianne Williamson, Return to Love: Reflections on the Principles of "A Course in Miracles"
"The areas that the enemy attacks are probably the places God wants to bless you..."
– Don Wolabaugh
1 tag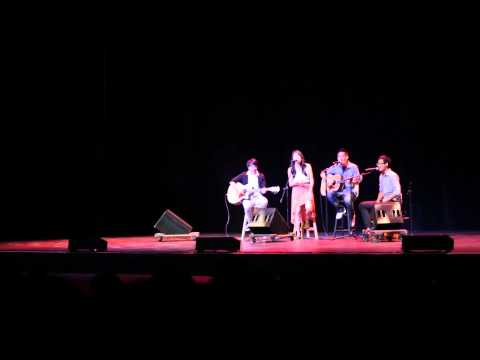 "You've never looked into the eyes of another human being who doesn't matter to..."
– Bill hybels
1 tag
my heart melts and breaks
for literally everything right now. when i see brothers and sisters growing, or when i see siblings truly caring for each other. when see dear friends loving Jesus and and even when i receive small actions of love from others my heart seriously melts and i want to tear up in joy. and the next moment i see injustice, or myself and others not hungering for God and my heart is torn and ripped apart....
"This is what the LORD says— your Redeemer, the Holy One of Israel: 'I am the..."
– Isaiah 48:17 NIV wow, this is so timely. thank You!
3 tags
5:04am
[[MORE]]looking through old pictures when i should be studying for finals reminiscing freshman year and being reminded of just how faithful and good and gracious He was through out through and through, unfailingly! and because He's been faithful, i know even more that He will continue to be faithful ohman, He is so good :')
"They realized, "God has not abandoned me to dryness. He has put me in a place..."
– Bill Johnson (Psalm 84)
dailydevo: "Keep watching and praying that you may not enter into temptation; the spirit is willing, but the flesh is weak." -Matt. 26: 41
Brian Johnson - Love Came Down thank You; song of...
"God called Jesus Christ to what seemed absolute disaster. And Jesus Christ..."
– Oswald Chambers (utmost)
Isaiah 49 →
"Can a mother forget the baby at her breast     and have no compassion on the child she has borne? Though she may forget,     I will not forget you!  See, I have engraved you on the palms of my hands;     your walls are ever before me." Isaiah 49:15-16
Psalm 51 →
3 tags
Watch
You Lift Me Up - AMP (Glory Songs) CL:  You delivered my soul from condemnation, keep me from stumbling (Psalm 56:13)  In the toughest of times, keeping me in line,  through the trials and the oppositional sufferings  Losing everything I ever worked for, thinking life is over, so I turned to You Then You showed me that losing everything to gain Christ  is the pinnacle of life, eternal life is...
GLORY SONGS!!!
ampmovement: Hello Everyone!   We're excited to announce the release of Glory Songs!  It's been a year of hard work and dedication, so we hope you guys enjoy it!   at:http://ampmovement.bandcamp.com/releases If you like the album, please swing by our Facebook page and let us know which is your favorite song: http://facebook.com/ampmovement Thank you guys for all the love and support! Hope you...
So You Still Think God Is A Merciful God? →
slebhy2772: response from survivor of the Colorado Movie Theater Shooting
"Then I will heal you of your faithlessness; My love will know no bounds."
– Hosea 14:4  :) true, sooooo true
"Blessed be the God and Father of our Lord Jesus Christ, who has blessed us in Christ with every spiritual blessing in the heavenly places,  even as he chose us in him before the foundation of the world, that we should be holy and blameless before him. In love he predestined us for adoption as sons through Jesus Christ, according to the purpose of his will, to the praise of his glorious...
1 tag
7/11/12 12:45am no need to listen: just...
i realized, i haven't posted anything in here for a LONG time. ah, i shall try to update soon especially with the bajillion adventures here in korea with pictures and stories galore C: yay!
watch Father of Lights here (for free!) →
jessicamkim: Please watch this, I just watched it and got hit by a Holy Spirit bulldozer. Seriously God is doing such amazing things around the world, He's alive, He loves and He saves! I'm still a huge work in progress, I fail everyday, but God has been so unbelievably faithful in my life and He's always been there for me even when I've pushed Him away. I'm weak but I have a strong and loving...
mmm, rainy day box
Spirit Touch Your Church
Lord, I need Your grace and mercy. I need to pray like never before. I need the power of your holy spirit To open Heaven's door. Chorus Spirit touch Your church, stir the hearts of men. Revive my soul with your passion once again. I want to care for others Like Jesus cares for me. Let your reign fall on me, Oh Lord. Let your reign fall on me. Lord we humbly come before You. We don't...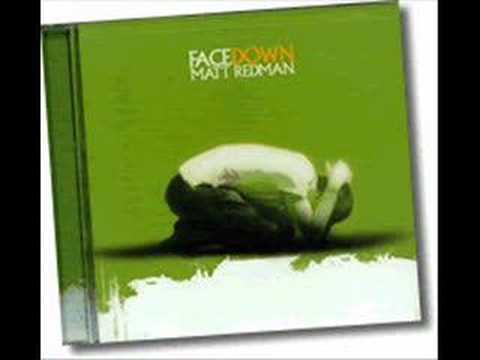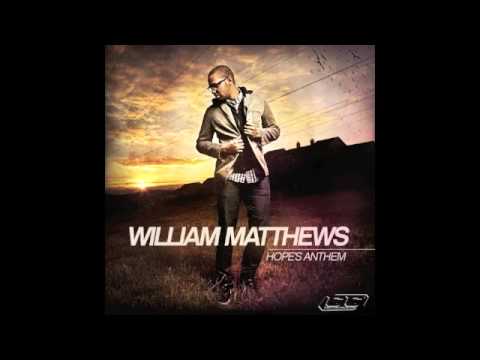 "The godly may trip seven times, but they will get up again."  Proverbs 24:16
samuelock: If you are worth nothing, then why would your creator write himself into your life? Why would he die for you? In Christ you are worth the ultimate price. You are loved. You belong to him. Won't you trust in him?
But he said to me, "My grace is sufficient for...
2 Corinthains 12:9 ah, nothing better to start off the day (or well continue from the nighttime.. haha) than knowing that our God is so good, and remembering that it's all about Him. that He is enough, His grace is enough even, and especially, in my weaknesses C: